*** For Sale ***
VF Famous Floosie
2011 sorrel mare
Eddie Stinson x Sixty Fifty
Here is a chance to own a solid barrel mare by the Eddie Stinson. Eddie's offspring are winning all over the country. ...
"Sadie" is very solid send her and she turns. Money earner in open races. Inquires please call 580-777-2877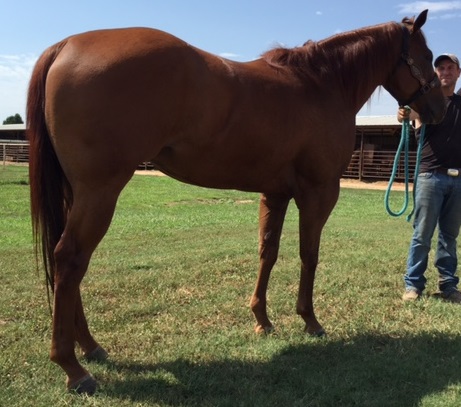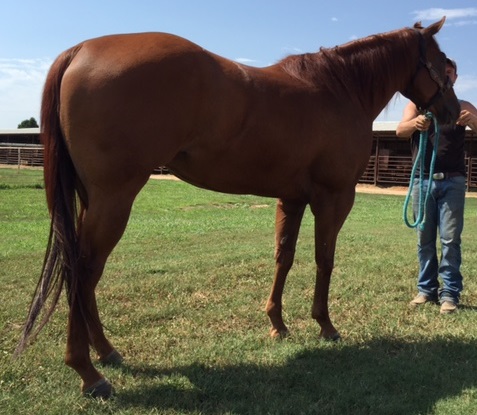 ***For Sale***
VF Famous Princess
2011 palomino mare
Born Ta Be Famous x Lil Bit Princess
Born Ta be Famous has sired several futurity money earners as well as champions.
...
Lil Bit Princess has won 200,000 in the barrel arena.
What an awesome mare she is a real turner and loves her job. Running open times and ready to go.
Please call 580-777-2877 with inquiries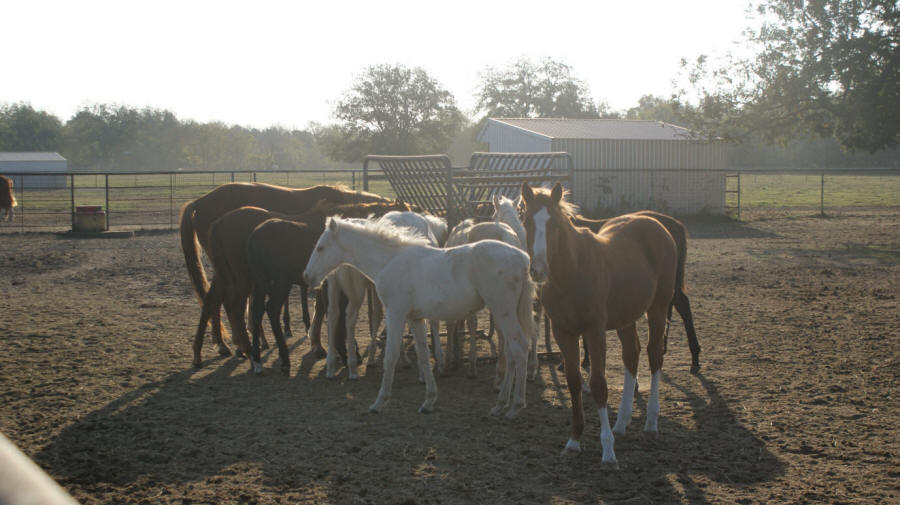 HOME
STALLIONS
GOING BIG TIME SALES CO.
ALFALFA CUBES
B
REEDING SERVICES
FOR SALE
VF CHAMPIONS
FACILITY
STALL MATS
RACING DIVISION
ROCKET BOOSTER
SPONSORS
DIRECTIONS
Click here to go directly to

.
www.goingbigtime.com
Danny Ray, Owner
20376 State Hwy 99 South, Ada, OK 74820
Located Five Miles South of Ada
580-777-2877 fax 580-777-2878
Copyright 2014
Website Maintenance and Design by Sharon Harrell